Your next opportunity awaits
Ready for something different?

We are looking for a senior editor to manage teams of journalists covering niche industries. The senior editor will oversee multiple fast-growing digital publications, set direction and coach teams of editors and journalists, and help build up strong editorial products for our audience of business readers. This role reports directly to the editor-in-chief.
General requirements for this position:
Proven writing and editing skills.
An aptitude and passion for business journalism. 
Ability to coach and lead teams of editors and reporters.
Ability to build strong editorial products that resonate with business readers. 
Strong instincts for understanding the needs of niche audiences. 
Bachelor's degree in journalism, English or similar field.
Experience level: 5+ years at a minimum with 3+ years supervisory experience 
What you can bring to the table:
Not required, but let us know if you have:


Healthcare/Life Science familiarity

Everything we publish is mobile-optimized, so we have a particular interest in editors who take an interest in the mobile experience.
About Industry Dive
Industry Dive is a digital B2B media company that delivers news and original analysis to more ­than one million business leaders in multiple industries. We are a company founded on the belief that executives should have access to the content they need in a way that is intuitive and insightful, no matter the device. Industry Dive pushes the boundaries of modern journalism and marketing.
Our office is a place where you work hard on clear monthly goals, have your voice heard, and shape the future of a growing media business. Located in the heart of Washington DC, our workspace boasts a lot of perks – whiteboard walls, treadmill desks, and a dedicated quiet room. We even have weekly dog visits.
Industry Dive has been named an "Innovative Media Start Up" and one of the "Top 10 Hottest Publishing Start Ups."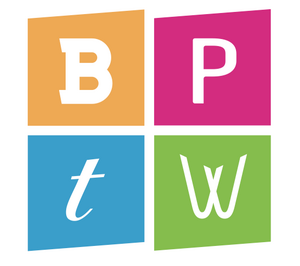 Industry Dive was selected as a "Best Place to Work" in 2015 and 2016 by the Washington Business Journal.